Welcome!


We are an independent bookstore located
in the heart of California's Gold Country, historic downtown Grass Valley.

Order books online, in person, or by phone and have them shipped
to your doorstep or held for you in-store!
---
---
You love social media and so do we! Follow us to stay up to date.
---
---
Award Winners
Pulitzer 2017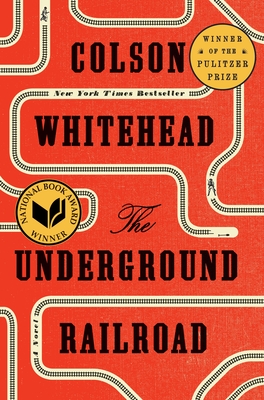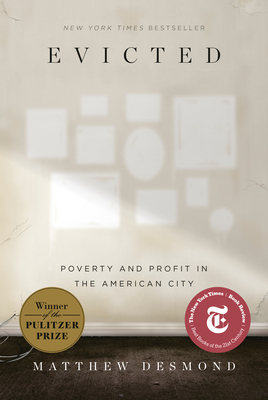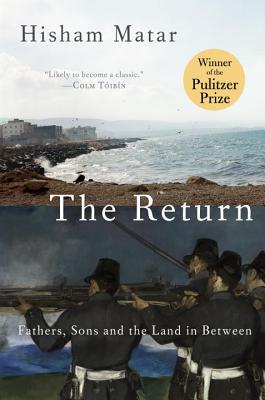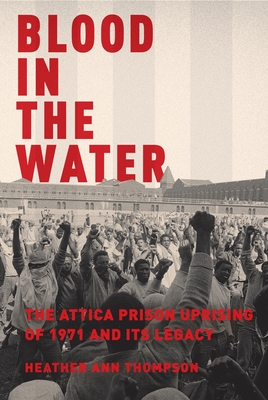 National Book Award 2016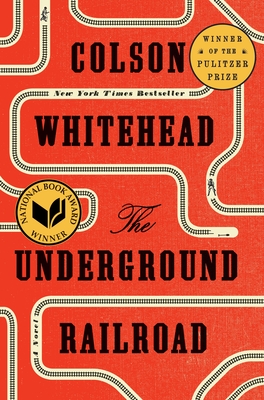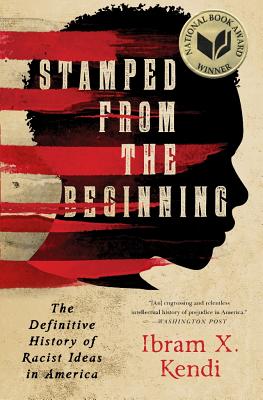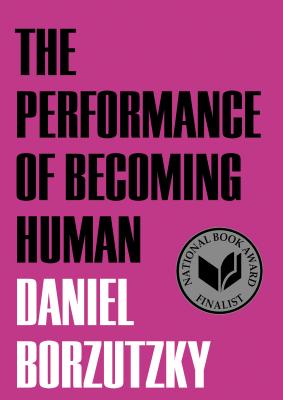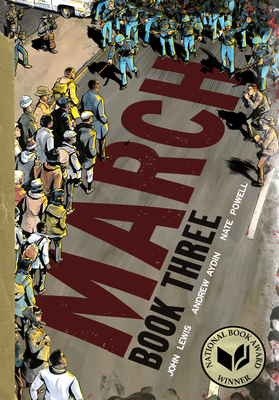 Man Booker 2016 & Man Booker International 2017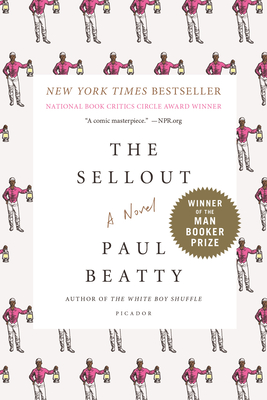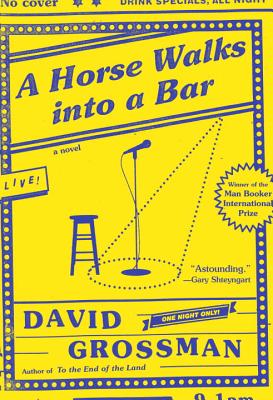 Nebula Award 2017 & Hugo Award 2016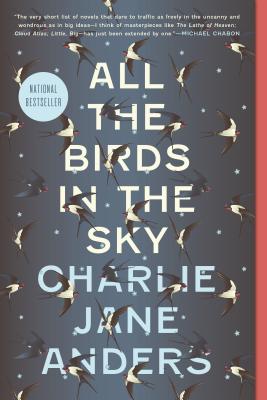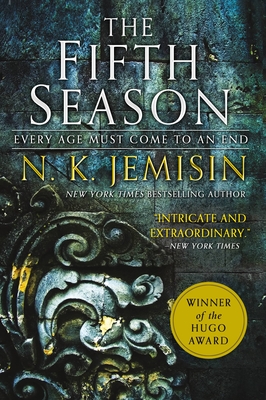 ---
We always have a fabulous selection of autographed titles that make great gifts or additions to your personal collection! Click here for a sample of what we have in stock!
---
Did you know that you can pre-order titles that are not yet published? Let us know an author or a title you are waiting for and we will contact you as soon as they are released!
Email staff@thebookseller.biz or call us at 530-272-2131
The Book Seller is excited to annouce our partnership with Kim Culbertson in the new Upstream program!
Upstream is where independent book stores partner up with local authors to always have signed stock on hand. We can also ship the signed books anywhere in the US.