Atlas of the Human Body (Paperback)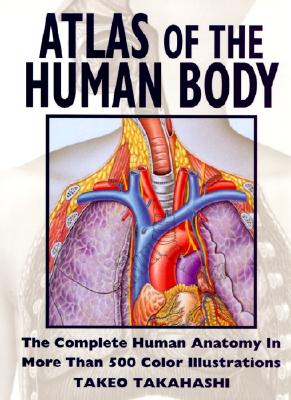 $26.99
Email or call for price.
Description
---
The Atlas of the Human Body gives clear and thorough explanations of each of the major organs and systems of the human body. Covering everything from the rhythm of the heartbeat and cardiac cycle, the urinary and reproductive organs, and the oral cavity and teeth to the blood vessels, joints, and bones, this atlas helps you understand the interior workings of the entire human anatomy.
As thorough as a world atlas, this book enables you to pinpoint the precise location of your ailments and provides you with general information about each body part.
Within each section, common illnesses for each part of the body are identified. Giving the most up-to-date facts on every aspect of the human anatomy, the Atlas of the Human Body meets the needs of the medical practitioner and layperson, students from elementary school to medical school, and families for use as a home medical reference.