Working Out West (Large Print / Paperback)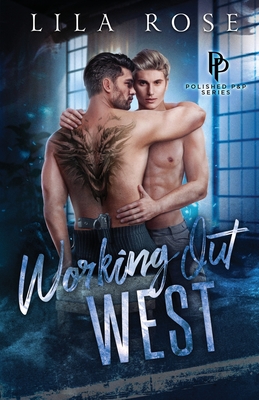 $18.00

Usually Ships in 1-5 Days
Description
---
College student West Millbrook is in financial dire straits since his overbearing parents refuse to support him when he moves away to study. His solution is working for the Polished P & P company which will also give him the freedom to be himself.
All he has to do is be an escort who sells his company, not his body. Easy, right?
It is until he meets Russian god Adrik Hail.
Wealthy businessman Adrik is lonely. His solution is to pay for no-strings-attached company. He doesn't have time to waste impressing someone, nor does he want anyone to think they can weasel their way into his life. He's a busy man who likes organization, and hiring someone from Polished means he's the one in control.
Then adorable West walks through the door, changing everything. Now Adrik's mind and body want more from the man, who is as sweet as he is kind. Adrik just needs to find a way of working out West.