The Ultimate Spoils (Paperback)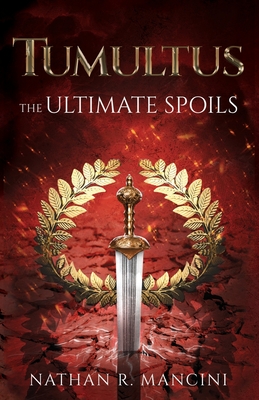 $17.24
Usually Ships in 1-5 Days
Description
---
Honoured Soldiers. Heroes of the Republic. Traitors.
Almost four centuries after the devastation of The Fall, the Republic of Arcem has emerged foremost among the city-states of Tumultus but remains plagued by civil wars and the ravages of barbarian tribes. Among its aspiring leaders, Marcus Valerius, youngest son of an accomplished military family will soon discover the world of politics is just as bloody as any battlefield.
Blessed with the arcane powers of an ancient relic and supported by their legions, Marcus and his revered consul father Gaius descend a path to return Arcem to its former glory - no matter the cost. Branded traitors to the Republic, loyalties will be tested and a young general will be faced with a battle he cannot conquer with steel alone.
To seek the ultimate spoils demands the ultimate sacrifice.
The first instalment of the Tumultus chronicles.