Nevada City (Images of America) (Paperback)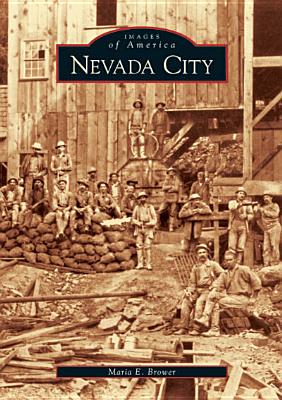 $21.99

Usually Ships in 1-5 Days
Description
---
Vibrant and captivating Nevada City began as a gold-mining camp called Deer Creek Dry Diggins. The large gravel deposits alongside this creek reportedly delivered a pound of pay dirt a day by the fall of 1849, when A. B. Caldwell's general store opened to supply this haphazard collection of tents. By March 1850, somewhere between 6,000 and 16,000 boisterous souls called it home, and the new town was christened Nevada, meaning snow covered in Spanish. After 1861, townsfolk took to adding City to the name, to avoid confusion with the new state whose Comstock silver strike drained off many Nevada City residents.
Seven fires burned early Nevada City to the ground,
sparking a fashion for brick architecture that is evident
in many of the 93 downtown structures listed on the
National Register of Historic Places.