The Northern Lights: Celestial Performances of the Aurora Borealis (Paperback)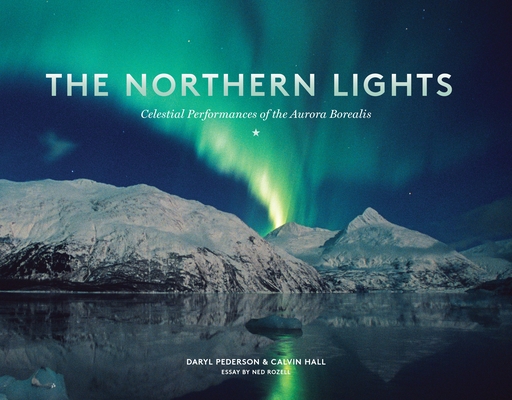 Description
---
The northern lights, also known as the aurora borealis, put on remarkable shows of light and motion in high latitudes--Alaska being the perfect place to see them. Shot with ultra-high definition cameras, this book of amazing photographs showcases a period of unusually high solar activity in the northern lights. These new photos take full advantage of the latest advances in photographic technology and the active solar storms of the past several years that cause the lights. With 160 images that have never been collected in book form, this book allows us to witness charged particles in the earth's atmosphere clash with electrons and protons released by the sun.
About the Author
---
Calvin W. Hall is a professional photographer whose work has been published in a number of magazines including National Geographic Adventure, Outside, Discover, Ski, Esquire, and Alaska.
 
Daryl Pederson, an Anchorage-based nature and studio photographer, has been creating images of the northern lights for over thirty years. His aurora photographs are seen worldwide, and include cover shots for countless books and magazines, including National Geographic.
 
Ned Rozell is a journalist and adventurer. He is science writer for the Geophysical Institute at the University of Alaska, Fairbanks, and author of four books.