Filoli: Family Home; Historic Garden; Living Museum (Paperback)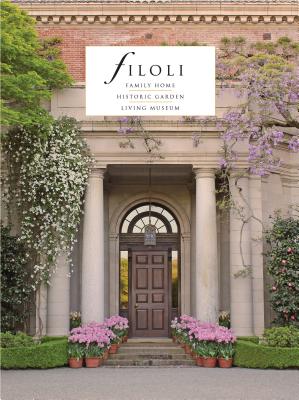 Description
---
Built more than sixty years after the California Gold Rush that inspired massive migration to Northern California, and ten years after the devastating 1906 earthquake and fire in San Francisco, Filoli represented a desire to create a magnificent and enduring country estate. Designed between 1915 and 1917 and set against the dramatic backdrop of the northern Santa Cruz mountains in Woodside, California, just south of San Francisco, Filoli is an excellent example of the Golden Age of American garden design and country house architecture.
Opened to the public in 1976, and now in its centenary, Filoli is recognized as one of the finest remaining country estates of the early 20th century and is a cherished resource for the community, valuing education, volunteering and diversity. Beautifully illustrated throughout, this is the story of a prime example of the California eclectic style and an inspiring vision of a new Eden, with bountiful land, plentiful resources and an emphasis on self-sufficiency.
About the Author
---
Julie Bly DeVere is Head Curator and Collection Manager at Filoli.