Black Leather Lucifer (Cult Movie Files) (Paperback)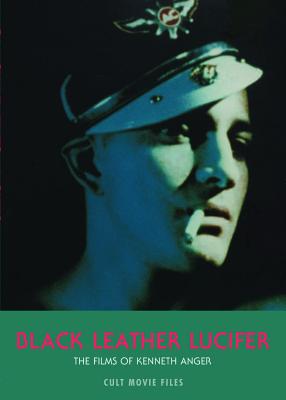 $16.95
Email or call for price.
Description
---
Kenneth Anger: author of Hollywood Babylon, true disciple of Aleister Crowley, former mentor to both Bobby Beausoleil and Mick Jagger, amongst others -- and one of the most original and talented film-makers of the 20th Century.

BLACKe LEATHERe LUCIFER presents revelatory texts on the occult, mind-altering, homo-erotic, synaesthetic and pop-culture tropes to be found within such classic underground films as Anger's Fireworks, Inauguration Of The Pleasure Dome, Scorpio Rising, Kustom Kar Kommandos, Invocation Of My Demon Brother, and Lucifer Rising. It includes a complete filmography, and is illustrated with over 50 illuminating photographic images, including 16 in stunning full colour.

BLACKe LEATHERe LUCIFER was adapted from the previous publication Moonchild (Creation Books, 2000).