The Singer and the Silent Type (Paperback)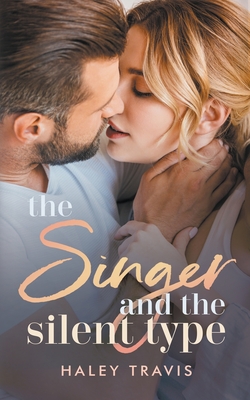 $8.99

Usually Ships in 1-5 Days
Description
---
A shy girl is determined to get over her stage fright - while singing, and when speaking with the quiet, sexy man who can't take his eyes off her.
Lorena:
Apparently, things heat up over the weekend of the annual rodeo, yet I wasn't expecting to get so close to a hulking but gentle man. Moving to Sunset Ridge was an attempt to restart my life, work somewhere safe, and maybe sing in a country band someday.
Cody's striking eyes watching my every moment made me tingle. When he was forced to break the ice and speak with me, our connection was instant. Was I able to let this rugged, older man into my life completely?
Cody:
I'd worked with huge animals, rough men, and extreme equipment in dangerous conditions - nothing ever rattled me. But one kiss from the girl I'd been obsessed with, and I felt like I'd been struck by lightning. The touch of my little angel changed me. Now I had to step up and be the man she needed. No matter what.
***
You'll love this "high heat & sweet" romance full of adorable moments, instalove, and a happily ever after.