Practice Guidelines in Primary Care (Paperback)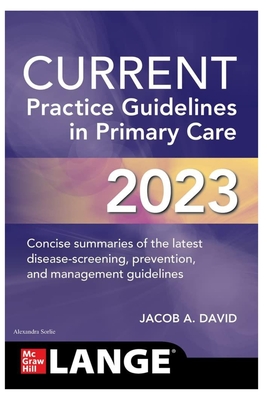 $45.00
Email or call for price.
Description
---
Communicable sicknesses discuss with sicknesses that may be transmitted and make human beings ill. They are as a result of infective sellers (pathogens), e.g. microorganism and viruses, which invade the frame and multiply or launch pollution to reason damages to regular frame cells and their functions. In extreme instances, they will result in death. These infective sellers can unfold from a supply of contamination (e.g. sufferers, ill animals) to someone via numerous routes of transmission.