ICD-10-CM 2023 (Paperback)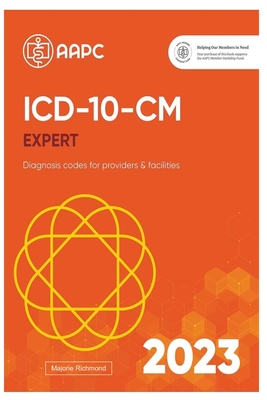 $45.00
Email or call for price.
Description
---
ICD
The International Classification of Diseases (ICD) is a diagnostic tool used for epidemiology, health management, and clinical purposes all over the world. The World Health Organization (WHO), which is the directing and coordinating authority for health within the United Nations System, is in charge of maintaining the International Classification of Diseases (ICD). 1] The ICD was initially created as a health care classification system. It provides a system of diagnostic codes for classifying diseases. This includes nuanced classifications of a wide variety of signs, symptoms, abnormal findings, complaints, social circumstances, and external causes of injury or disease. The purpose of this system is to assign up to six-character codes to health conditions in order to map them to appropriate generic categories and specific variations. As a result, a collection of diseases that are similar are included in major categories.